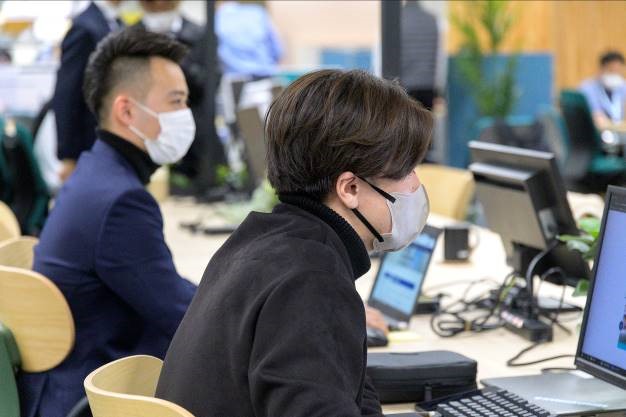 In recent months, various cities have been experiencing energy shortages. Coupled with spikes in demand in the summer and winter seasons, this presents a great challenge. In response, Tokyo has been promoting an initiative that looks at the bigger picture, toward long-term energy stability. "HTT", an acronym for the Japanese words to "save, generate and store", urges citizens to make lifestyle changes that will make an accumulative difference.

 As the weather gets colder, posing a greater risk of energy supply shortages, the Tokyo Metropolitan Government (TMG) is asking for the cooperation of businesses and citizens in power saving through small, everyday efforts.

 What kind of changes can we make? Instead of reaching for the heating, workers are encouraged to do away with convention and adopt more comfortable, 'Warm Biz style' work-wear like turtlenecks or sweaters. TMG employees will take the lead on this, setting an example for others to follow. TMG will be promoting this from November 21 until March 31 of next year.

 More than just winter wear, the turtleneck represents a shift in thinking, challenging what we consider to be 'common sense;' rather than the automatic motion of turning on the heating, each individual is encouraged to make small conscious choices that reduce environmental impact. Real progress is the aggregate of incremental changes.


[Contact]
*If you are interested in interviews with the department or staff, please contact us.

Tokyo Metropolitan Government, Office of the Governor for Policy Planning, Strategic PR Division, Planning section:  (Mr) Okuyama, (Ms) Furuhashi, (Mr) Fukada

Tel: 03-5388-2149
E-mail address: senryakukouhou2021@section.metro.tokyo.jp