For foreign journalists in Japan, FPCJ organizes about 10 group press tours every year. A typical tour has about 10 correspondents from, for example, US, UK, France, Germany, Korea, China, and Taiwan. These tours have covered the whole country from Hokkaido in the north to Okinawa in the south, with themes varying from politics, economy, industries, and science and technology, to society and culture. Confirm the upcoming tours here.

This page has the outlines for each press tour, which send to journalists prior to the tour.

Check Press Tours (Reports) for the details of past press tours.
Archive
February 7 - 8, 2023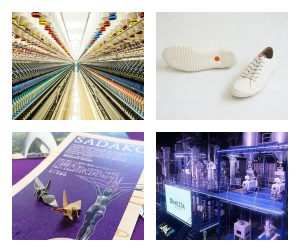 January 24 - 25, 2023