FPCJ 45th Anniversary International Webinar: "Democracy at a crossroads– Challenges posed to democratic values by populism and systemic rivalry"
post date : 2021.03.10
This event has already taken place. 
FPCJ 45th Anniversary International Webinar
 " Democracy at a crossroads-- Challenges posed to democratic values by populism and systemic rivalry"
【Tuesday, March 16, 2021】
  As t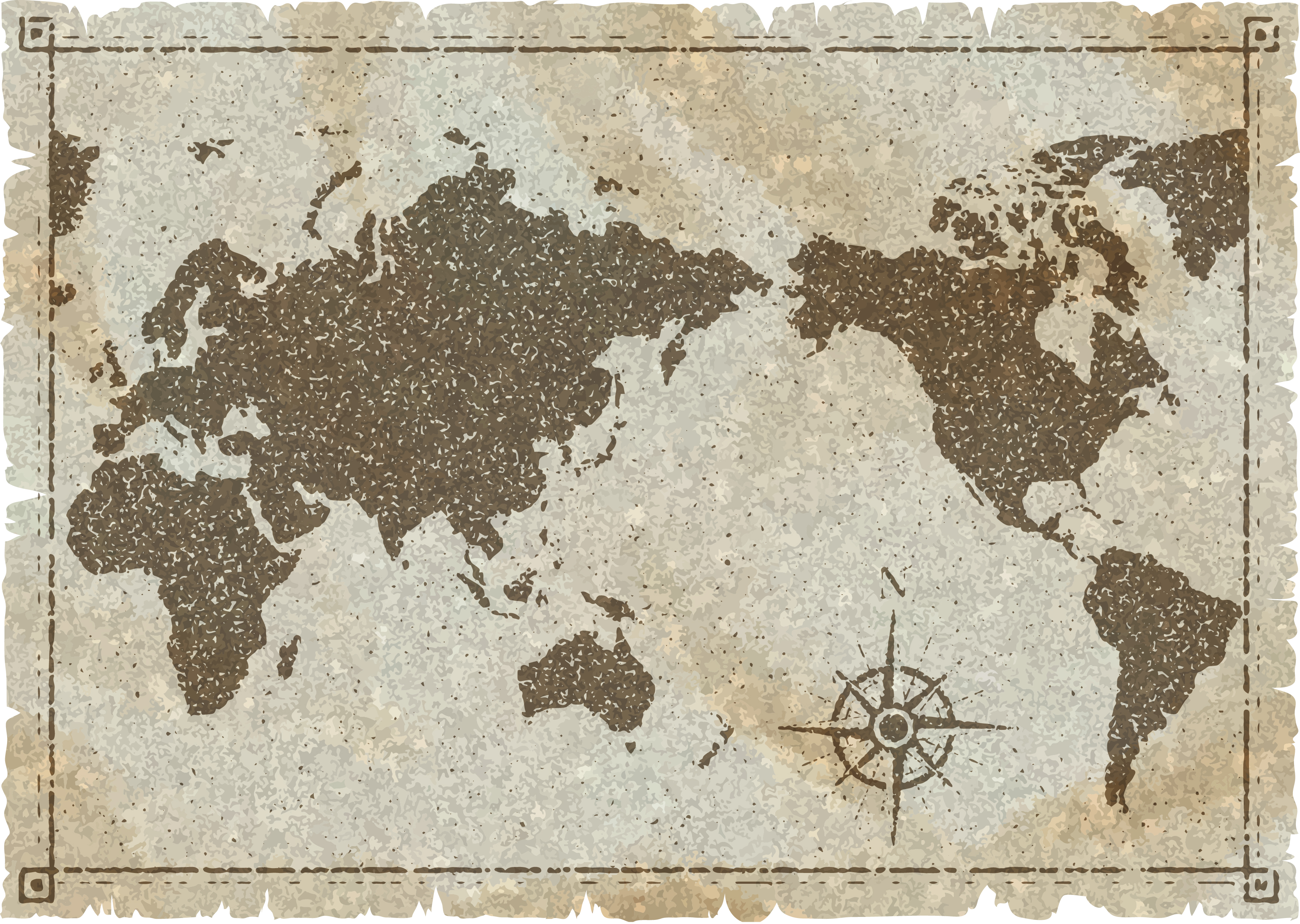 he first event for Foreign Press Center Japan's 45th anniversary, an international webinar will be held on March 16, 2021 on the topic "Democracy at a crossroads: The challenge of populism and competition over values."
 Panelists will include respected journalists from Japan and overseas (Singapore, the UK, and the US), and from a global perspective they will discuss the role of media and government in the issues being faced by democracy.
■ About the webinar
Time and Date: 16:00–17:30, Tuesday, March 16, 2021 (doors open at 15:30)
Venue: Online only and 10F Hall, Nippon Press Center Building, Tokyo, Japan (http://www.presscenter.co.jp/access.html)   
※Due to the re-extension of the state of emergency, the event will be held online only.
Organized by: Foreign Press Center Japan (FPCJ)
Supported by: Ministry of Foreign Affairs of Japan (MOFA)
                       KEIDANREN (Japan Business Federation)
                       NHK (Japan Broadcasting Cooperation)

Format: Public panel discussion
Admission: Free
Languages: Japanese and English (simultaneous interpretation provided) 
■Keynote Speaker, Moderator, and Panelists
Keynote Speaker and Panelist: Dr. Yuichi HOSOYA   (Professor, Keio University)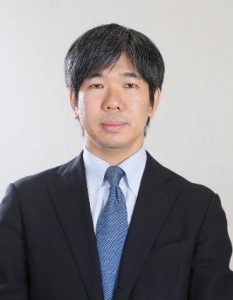 Dr. HOSOYA is professor of international politics at Keio University, Tokyo. His research interests include the postwar international history, British diplomatic history, Japanese foreign and security policy, and contemporary East Asian international politics. He studied international politics at, Birmingham (MIS), and Keio (Ph.D.). He was a visiting professor and Japan Chair (2009–2010) at Sciences-Po in Paris (Institut d'Études Politiques) and a visiting fellow (Fulbright Fellow, 2008–2009) at Princeton University. He was a member of Prime Minister's Advisory Panel on Reconstruction of the Legal Basis for Security (2013-14), and Prime Minister's Advisory Panel on National Security and Defense Capabilities (2013). His most recent publications include, Security Politics: Legislation for a New Security Environment (Tokyo: JPIC, 2019) ; History, Memory & Politics in Postwar Japan (Co-editor, Lynne Rienner: Boulder, 2020); and "Japan's Security Policy in East Asia", in Yul Sohn and T.J. Pempel (eds.), Japan and Asia's Contested Order: The Interplay of Security, Economics, and Identity (Palgrave, 2018). His comments appeared at New York Times, Washington Post, Financial Times, USA Today, Die Welt and Le Monde, as well as at major Japanese media.

Panelists:
Ms. Aiko DODEN (Senior Director, NHK World TV)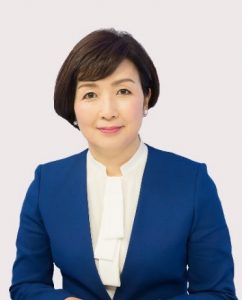 Ms. DODEN is Special Affairs Commentator on international affairs and Senior Director at NHK World TV and currently presents "NHK World Newsline InDepth". She has expertise in reporting on a wide range of global issues from hard security to human security. She comments on developmental affairs with a focus on sustainable growth, global health, gender and education. She is a popular face on TV having anchored key news programs as "NHK News at 9 PM", "NHK World Network", and "NHK Asian Voices". She was a correspondent based in Thailand covering ASEAN countries extensively with close to 50 visits to Myanmar. Interviews to Yuval Noah Harari, Jacques Attali, and Ian Bremmer were featured in the "Crisis Interviews: Looking beyond the Pandemic". She holds an MA in international affairs from Columbia University, New York, USA, and a BA in foreign studies from Sophia University, Japan. She has spent her childhood in London, UK.
Ms. Mary DEJEVSKY ( Commentator, The Independent) (UK)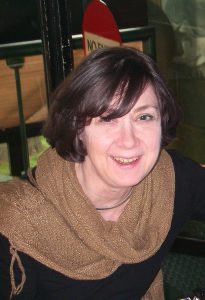 Ms. DEJEVSKY is a columnist for The Independent of London, specialising in international and UK politics. She was Moscow bureau chief for the London Times during the collapse of the Soviet Union, then chief correspondent in Paris and Washington for The Independent. Her time in Washington included the 'tied election' of 2000. She was subsequently The Independent's diplomatic editor in the run-up to the Iraq War and the paper's chief editorial writer. She also writes for The Guardian, The Spectator magazine and the Unherd.com website in the UK, as well as for outlets in the US and Europe, and broadcasts regularly on the BBC and other services in the UK and internationally.  She is known internationally as a commentator on Russia and UK domestic politics, including Brexit and constitutional questions. She has a degree in languages from Oxford University.
Mr. Simon DENYER (Tokyo Bureau Chief, The Washington Post) (USA)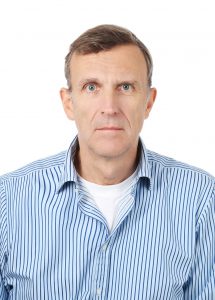 Mr. DENYER is The Washington Post's bureau chief in Tokyo, covering Japan and the Koreas. He served previously as bureau chief in China, and in India; a Reuters bureau chief in Washington, New Delhi, Islamabad and Kabul; and as a Reuters correspondent in Nairobi, New York and London. He is author of "Rogue Elephant: Harnessing the Power of India's Unruly Democracy,", and the co-editor of "Foreign Correspondent: Fifty Years of Reporting South Asia." He has also made frequent TV and radio appearances, including on BBC, CNN, NPR, PBS, Fox News, MSNBC, CNBC and Sky News, as well as India's NDTV, Times Now and CNN-IBN. He graduated Trinity College, MA with honors in economics.
Mr. Ravi VELLOOR (Associate Editor, The Straits Times) (Singapore)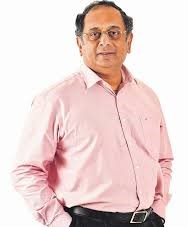 Mr. VELLOOR is Associate Editor and Asia columnist for The Straits Times, flagship of Southeast Asia's biggest media company, Singapore Press Holdings Group. His four-decade career in journalism has covered wire services, news magazines and financial information companies. He was previously South Asia bureau chief and foreign editor of The Straits Times. His writing covers Asian politics, diplomacy, geopolitics and transitions. He also writes a regular corporate column, In Good Company, for The Straits Times. A Jefferson Fellow, he is a frequent speaker and moderator at global forums. He is a Singapore national.
Moderator: Mr. Kazuo KODAMA (President, Foreign Press Center Japan)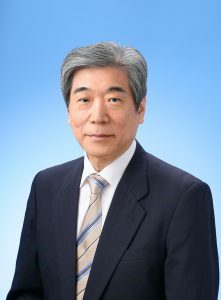 Mr. KODAMA joined the Ministry of Foreign Affairs in 1976, where he served as Press Secretary, Director-General of the Foreign Service Training Institute, Ambassador Extraordinary and Plenipotentiary (and Deputy Permanent Representative) of Japan to the United Nations, Ambassador Extraordinary and Plenipotentiary of Japan to the Organisation for Economic Co-operation and Development, and Ambassador Extraordinary and Plenipotentiary of Japan to the European Union. He retired from the Ministry of Foreign Affairs in September 2020, and was appointed President of the Foreign Press Center Japan in November 2020.
■ Topic:
Democracy in the US and Europe has been shaken by a challenge from illiberal democracy. Outside the Western world, countries where the Arab Spring took place between 2010 and 2012 are split between those where democratization moved forward and those where authoritarian rule was reinstated. The rapid rise of China as the world's second largest economy has set the stage for a competition between systems surrounding the legitimacy of governing systems. In the COVID-19 pandemic, the world is also learning of the necessity of global cooperation in order to overcome the virus and achieve a definite economic recovery.
This webinar will begin with a keynote speech describing from a global perspective the challenges being faced by democracy, followed by panelists from the US, the EU, and the Indo-Pacific region discussing what roles the media and government should play considering the current state of democracy in the different regions. 
■Schedule
16:00  Opening remarks, FPCJ President Kazuo Kodama
16:05-16:15 Keynote speech, Dr. Yuichi Hosoya (Professor, Keio University)
16:15-17:15 Panel discussion 
17:15-17:25 Q&A session, final summary by moderator
17:30        End

*The specifics of the schedule, time, and panelists may change.
*A video recording will be made of the panel discussion.
Members of the audience may appear in this film. Please be aware that the images and audio recorded may be used for various purposes, including promotional or as part of a business report.
 
■Registration for Webinar

-Please go to this URL (https://forms.gle/gZAtuDvmUGQqbrnu8), fill out the necessary information and send the form.

-To register by email, send an email to sympo@fpcjpn.or.jp with the subject line "FPCJ Webinar," and include your name, the organization you are affiliated with, your job title, contact information (phone number and email address).

Deadline: Please register by Monday, March 15, 2021.

※Due to the re-extension of the state of emergency, the event will be held online only.

■Contact Information
Media Relations Division, Foreign Press Center Japan 
Email: sympo@fpcjpn.or.jp
Tel: 03-3501-3405(9:30-17:30)