FPCJ 45th Anniversary International Webinar: "Democracy at a crossroads– Challenges posed to democratic values by populism and systemic rivalry"
post date : 2021.03.05
FPCJ 45th Anniversary International Webinar
 " Democracy at a crossroads-- Challenges posed to democratic values by populism and systemic rivalry"
【Tuesday, March 16, 2021】
  As t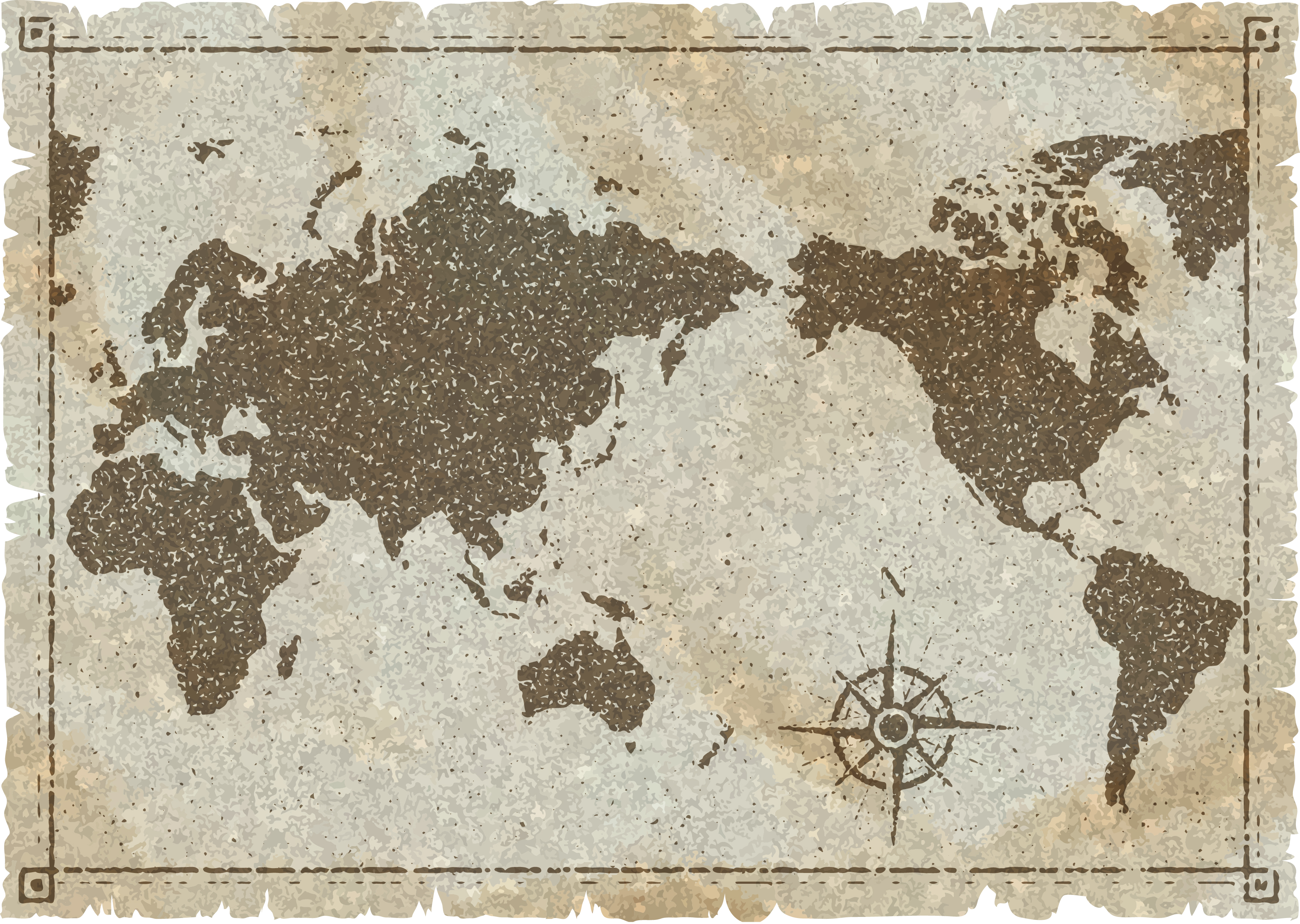 he first event for Foreign Press Center Japan's 45th anniversary, an international webinar will be held on March 16, 2021 on the topic "Democracy at a crossroads: The challenge of populism and competition over values."
 Panelists will include respected journalists from Japan and overseas (Singapore, the UK, and the US), and from a global perspective they will discuss the role of media and government in the issues being faced by democracy.
■ About the webinar
Time and Date: 16:00–17:30, Tuesday, March 16, 2021 (doors open at 15:30)
Venue: Online and 10F Hall, Nippon Press Center Building, Tokyo, Japan (http://www.presscenter.co.jp/access.html)    
※Applications for participation at the venue have been closed as we have reached full capacity for the conference space. 
Organized by: Foreign Press Center Japan (FPCJ)
Supported by: Ministry of Foreign Affairs of Japan (MOFA)
                      KEIDANREN (Japan Business Federation)
                      NHK (Japan Broadcasting Cooperation)

Format: Public panel discussion
Admission: Free
Languages: Japanese and English (simultaneous interpretation provided) 
■Keynote Speaker, Moderator, and Panelists
Keynote Speaker and Panelist: Dr. Yuichi Hosoya   (Professor, Keio University)

Panelists:
Ms. Aiko Doden (Senior Director, NHK World TV)
Ms. Mary Dejevsky ( Commentator, The Independent) (UK)
Mr. Simon Denyer (Tokyo Bureau Chief, The Washington Post) (USA)
Mr. Ravi Velloor (Associate Editor, The Straits Times) (Singapore) 
Moderator: Mr. Kazuo Kodama (President, Foreign Press Center Japan)
■ Topic:
Democracy in the US and Europe has been shaken by a challenge from illiberal democracy. Outside the Western world, countries where the Arab Spring took place between 2010 and 2012 are split between those where democratization moved forward and those where authoritarian rule was reinstated. The rapid rise of China as the world's second largest economy has set the stage for a competition between systems surrounding the legitimacy of governing systems. In the COVID-19 pandemic, the world is also learning of the necessity of global cooperation in order to overcome the virus and achieve a definite economic recovery.
This webinar will begin with a keynote speech describing from a global perspective the challenges being faced by democracy, followed by panelists from the US, the EU, and the Indo-Pacific region discussing what roles the media and government should play considering the current state of democracy in the different regions. 
■Schedule
16:00  Opening remarks, FPCJ President Kazuo Kodama
16:05-16:15 Keynote speech, Dr. Yuichi Hosoya (Professor, Keio University)
16:15-17:15 Panel discussion 
17:15-17:25 Q&A session, final summary by moderator
17:30        End

*The specifics of the schedule, time, and panelists may change.
*A video recording will be made of the panel discussion.
Members of the audience may appear in this film. Please be aware that the images and audio recorded may be used for various purposes, including promotional or as part of a business report.
 
■Registration for Webinar

-Please go to this URL (https://forms.gle/gZAtuDvmUGQqbrnu8), fill out the necessary information and send the form.

-To register by email, send an email to sympo@fpcjpn.or.jp with the subject line "FPCJ Webinar," and include your name, the organization you are affiliated with, your job title, contact information (phone number and email address).

Deadline: Please register by Friday, March 12, 2021.


■Contact Information
Media Relations Division, Foreign Press Center Japan 
Email: sympo@fpcjpn.or.jp
Tel: 03-3501-3405(9:30-17:30)