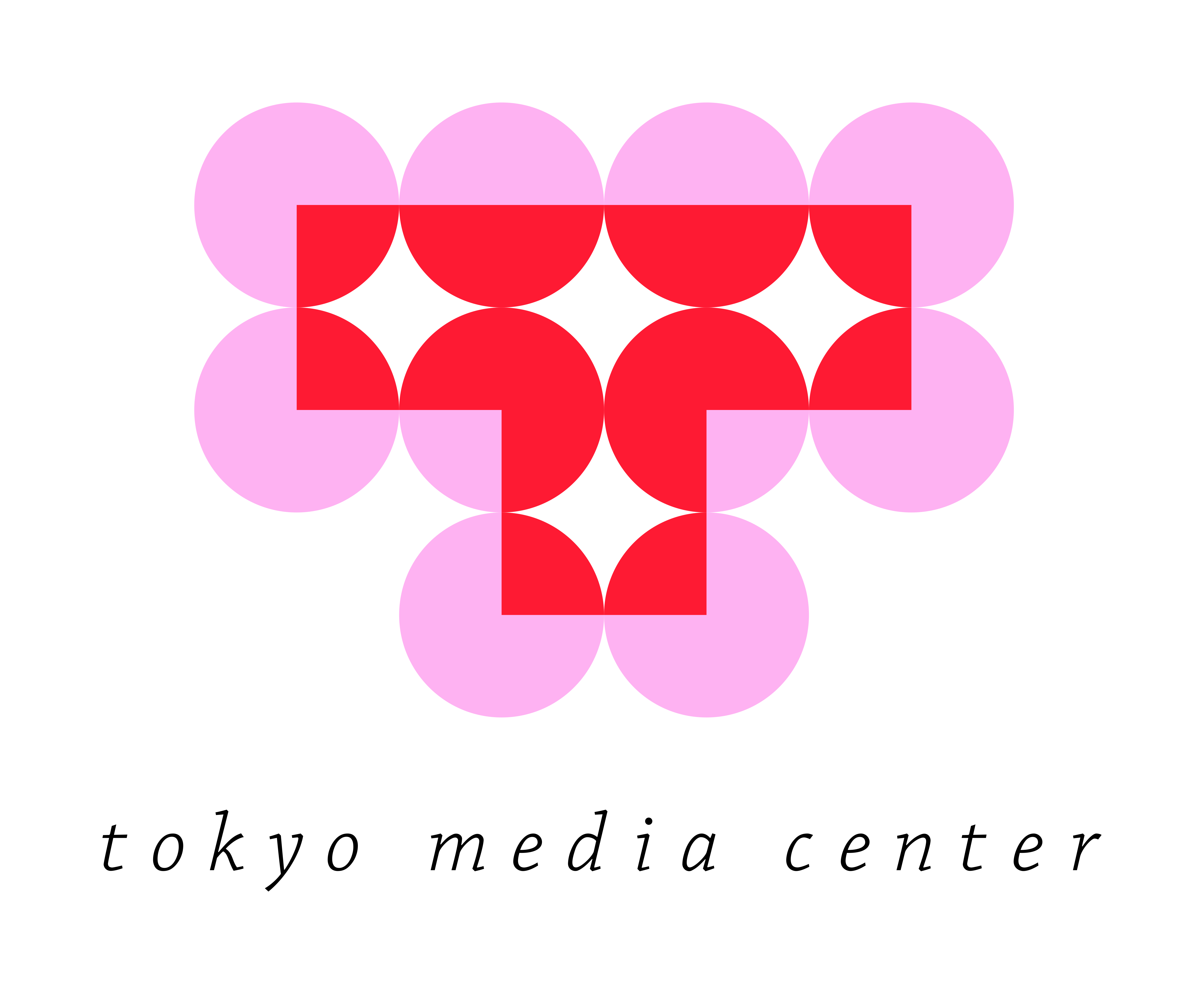 Tokyo Media Center Management Office
The Tokyo Media Center Is Now Accepting Accreditation Card Applications
2020.01.10
Press release
PDF ver.

A Media Coverage Base for the Tokyo 2020 Games
The Tokyo Media Center Is Now Accepting Accreditation Card Applications
— The Concept Has Been Decided! "Connect in Tokyo" —
The Tokyo Media Center (TMC) is a facility established by the Tokyo Metropolitan Government to serve as a media coverage base for domestic and international media during the Tokyo 2020 Games. As of today, it is now accepting accreditation card applications through the TMC official website. By obtaining an accreditation card, you can make use of the TMC's workspace and other facilities during the Games, as well as utilize its services, including press conferences and media tours.
Along with this news, the TMC has announced its official concept "Connect in Tokyo" as well as published a message from Governor Koike on its official website.
Even media who don't have accreditation for the Tokyo 2020 Games can use the TMC's services. Please visit this media coverage and information gathering base during the Games!
■Official Website
This website will inform you on the latest news regarding the Tokyo 2020 Games from not just the TMC, but also organizations such as the Tokyo 2020 Organising Committee, the Tokyo Metropolitan Government, and other local municipalities. It will also deliver information on the various aspects of this international city, including Tokyo's cultural, environmental, and technological fronts.
* You must have a registered account on the official website to apply for an accreditation card.
Apply for Accreditation Here
URL: https://tokyo.mediacenter.jp/
■Concept and Statement
Connect in Tokyo
From here, the Tokyo of 2020 will be delivered to the whole world.
From brand-new info on the Games, to the countless charms that Tokyo holds.
News, encounters, and exchanges will be born.
Here, Tokyo and the world will connect.
Here, the whole world will come together.
Here, the past, present, and future will intertwine.
This, the Tokyo Media Center, is where unlimited bonds can be formed.
Here, you'll find a Tokyo unseen elsewhere. Come, connect with us.
■Message from Koike Yuriko, Governor of Tokyo
This year, we are excited to host the long-awaited Olympic and Paralympic Games Tokyo 2020. Tokyo hosted the 1964 Olympic and Paralympic Games, and will be the world's first city to host the Summer Paralympics a second time.
The Tokyo 1964 Games, which were held during Japan's postwar period of rapid economic growth, created many tangible legacies in the area of infrastructure. In contrast, this time, we hope to use the opportunity presented by the Games to not only promote barrier-free improvements, with an eye to a society with a population that lives longer, but also show the world the model for a sustainable society, creating a legacy that is intangible and not readily visible. As part of these efforts a variety of initiatives are being implemented, including advanced recycling activities symbolized by the medals created from precious metals harvested from an "urban mine," promotion of staggered commuting hours and telework (Smooth Biz), and promotion of volunteerism.
To enable many people to enjoy this new Tokyo, as well as to support the media in covering the Tokyo 2020 Games, the Tokyo Metropolitan Government will establish the Tokyo Media Center as a hub for media coverage in Yurakuchō, an area in the heart of the city, which also offers convenient access to Games venues. Under the "Connect in Tokyo" concept, the center will contribute to wide distribution of information, ranging from the constant flow of Games news to information on the infinite appeal of Tokyo and Japan. We hope that news, new connections and discoveries, and exchange are born out of this facility. The "Connect in Tokyo" concept expresses that spirit.
Through a variety of means, including press conferences, we will work to promote the message that "a great deal of talent, goods, and information converge in Tokyo." I look forward to meeting you at the Tokyo Media Center, where a comfortable environment for media coverage awaits you.
■Location
Tokyo Sports Square 2-3F (Address: 3-8-3, Marunouchi, Chiyoda-ku, Tokyo)
     - 1-minute walk from JR/Tokyo Metro Yurakuchō Station
     - Close to Tokyo Station, one of the city's main transport hubs
     - An extremely convenient location for covering the Games
■Planned Facility Schedule
Friday, July 10 – Thursday, July 23, 2020: from 9:00 am to 9:00 pm
Friday, July 24 – Monday, August 10, 2020: open 24 hours
Tuesday, August 11 – Saturday, August 22, 2020: closed
Sunday, August 23 – Monday, September 7, 2020: open 24 hours
■Supported Languages
English, Japanese
■Management Entity
Tokyo Metropolitan Government
■Provided Services 
Within the facility 
     - Workspace, meeting rooms, and interview rooms
        Some spaces may need to be reserved.
     - Free internet connectivity (cabled and Wi-Fi)
     - Concierge service
     - Press conferences and briefings
     - Media Kits
Other
     - Support for filming around Tokyo
     - Media tours
     - Exclusive articles on the TMC website etc.
* This list of provided services will continue to be updated. More details will be announced to accredited members at a later date.

■Notes
 - It will take some time to go through the TMC accreditation card application process. Please apply for accreditation as early as you can.
 - Please understand that you may not be able to receive a TMC accreditation card based on screening results.
 - The TMC is a separate media coverage base and information provider from the Main Press Centre (MPC) and International Broadcasting Centre (IBC) established at Tokyo Big Sight. These centers are operated by the Tokyo 2020 Organising Committee to provide information about the Tokyo 2020 Games to the media. Obtaining a TMC accreditation card will not grant access to the MPC, IBC, or the security areas in the stadiums for the Games. In order to use the TMC facilities, those with accreditation for the Tokyo 2020 Games will have to separately register for a TMC account and obtain a TMC accreditation card.
■Contact
Tokyo Media Center Management Office
Email inquiry@tokyo.mediacenter.jp