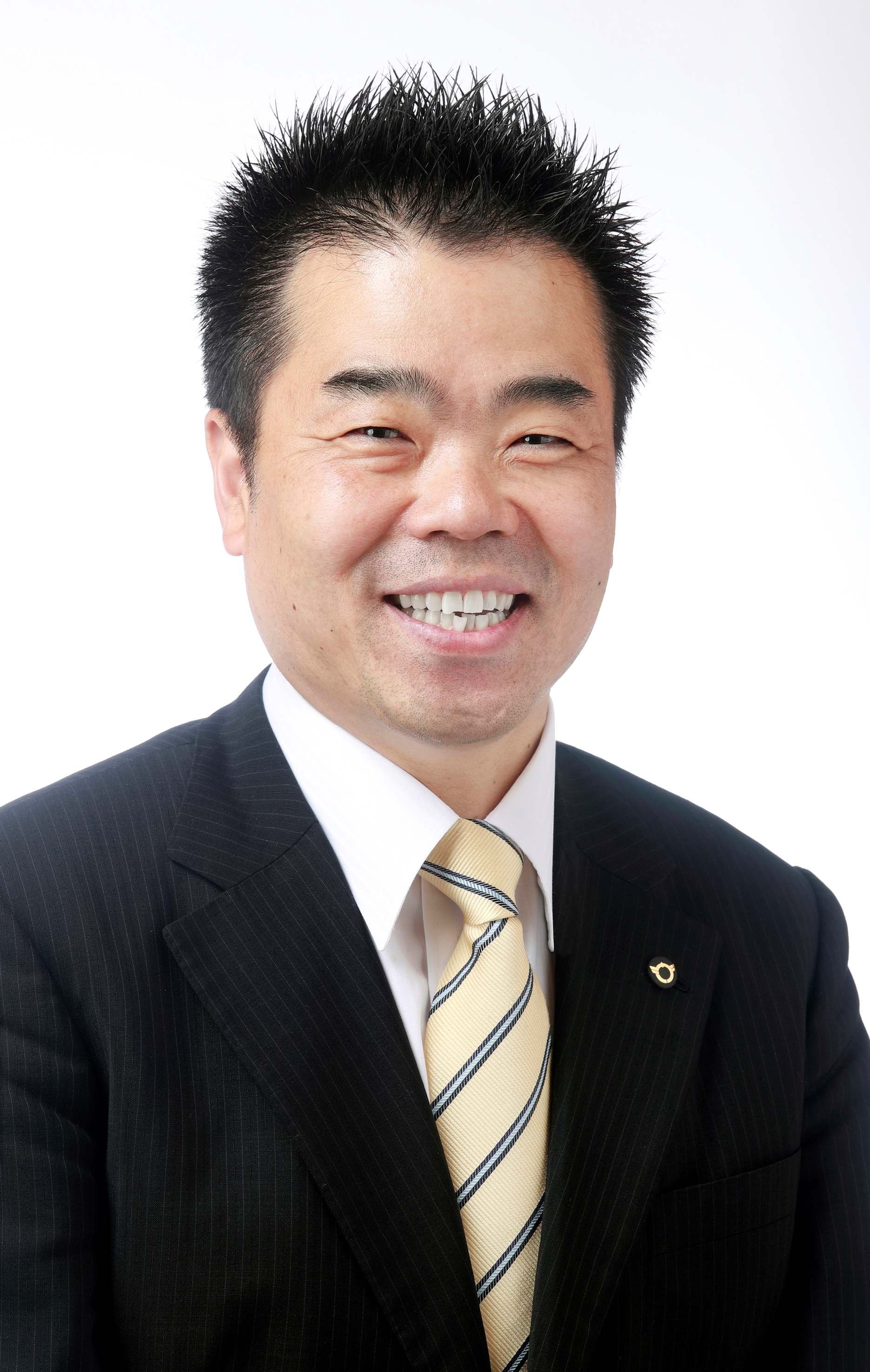 【An online press conference by the governor of Shiga Prefecture】World's leading area of longevity: Boasting Japan's highest increase rate in life expectancy " Secrets for longevity and health in Shiga Prefecture and tourism strategy after the COVID-19 pandemic"
2021.10.22
[An online press conference by the governor of Shiga Prefecture]
World's leading area of longevity: Boasting Japan's highest increase rate in life expectancy
"Secrets for longevity and health in Shiga Prefecture and tourism strategy after the COVID-19 pandemic"
Friday, November 12, 2021 (4:00 – 5:00 PM Tokyo Time)
---
■ Shiga Prefecture, which has the highest life expectancy for males in Japan, has also recorded the highest increase rate of life expectancy for both males and females in Japan for the past 40 years. What public-private initiatives have enabled Shiga Prefecture to achieve the highest life expectancy in Japan?

■ What tourism strategy does Shiga Prefecture aim to pursue under the theme of health, towards a society coexisting with COVID-19 and a society after the COVID-19 pandemic?
---
The Governor of Shiga Prefecture, Taizo Mikazuki, will hold an online press conference on Shiga Prefecture's efforts to promote longevity and health and its tourism strategy, targeting the foreign media and foreign embassy officials.
How has Shiga Prefecture achieved the highest life expectancy in Japan as well as healthy life expectancy in the past 40 years?

According to the latest WHO statistics, Japan's life expectancy is 84.3 years, which is the highest in the world. Among the 47 prefectures in Japan, the gap between the prefecture with the longest life expectancy and the prefecture with the shortest life expectancy is about three years.
Life expectancy in Shiga Prefecture was below the national average for both males and females 40 years ago. However, it has gradually increased, and according to the latest data (as of 2015), males are ranked first in Japan, at 81.78 years old, and females are ranked fourth, at 87.57 years old. This increase rate is the highest in Japan. Moreover, in terms of healthy life expectancy (the period during which you can live a healthy and independent life), Shiga Prefecture is ranked second and third for males and females, respectively, in Japan. In the background, Shiga Prefecture has steadily promoted various public-private initiatives.

Tourism strategy centered on health

Shiga Prefecture formulated a tourism strategy centered on health in 2019 and has conducted a campaign and other initiatives to introduce its tourism content, such as food and plentiful nature, which support healthy longevity in the prefecture.
It has also proposed "SHIGA RYTHM" as a new tourism model that encourages people to enjoy a relaxing time in Shiga Prefecture, with its peaceful environment, to adjust their mental rhythm in the era when we have to coexist with COVID-19 and after the COVID-19 pandemic. It plans to make even more efforts to disseminate "SHIGA RYTHM" to not only domestic but also overseas markets.

---
At this online press conference, Governor Taizo Mikazuki will explain Shiga Prefecture's public-private initiatives for promoting "Healthy Shiga" and the secrets for longevity and health. Moreover, the governor will guide you through the prefecture in an online tour format and introduce the attraction of tourism with the theme of health and the prefecture's tourism strategy.
---
[Supplementary information]
– Initiatives for promoting "Healthy Shiga" seen from data
Some interesting data can be found in the statistics on health in Shiga Prefecture. For instance, the number of men who smoke cigarettes is the lowest in Japan, the number of men who play sports is the second highest in Japan, and the number of volunteers is large (the second largest for men and the fourth largest for women in Japan). Then, why are there fewer people in Shiga Prefecture who smoke cigarettes, and why are there more people who play sports or participate in volunteer activities? At this press conference, we will explain the reasons for this, together with our public-private initiatives for promoting "Healthy Shiga" that support this trend.
– A trip around Shiga Prefecture with the theme of health
What do you think of in connection with the secrets of a healthy life? Food, exercise, an environment where you can relax. In Shiga Prefecture, there are various special factors that help improve health. They include fermented foods that have been passed down from ancient times in this region, and activities through which people engage in physical exercise in nature. Looking at the era when we have to coexist with COVID-19 and after the COVID-19 pandemic, Governor Mikazuki, formerly an employee of JR West, will introduce various aspects of tourism based on secrets for health, which Shiga Prefecture wants to promote to foreigners, in an online tour format.


To participate, please apply by following the directions below.
We are looking forward to your participation!
<This will be a Zoom webinar.>
■Date: November 12 (Fri), 2021, 16:00~17:00 (Deadline for application: November 11)
■Speaker: Taizo Mikazuki, Governor of Shiga Prefecture

■Language: Japanese, with consecutive English interpretation
◎There will be a Q&A session at the end. Please send any questions for the Governor or topics you are interested in via zoom application form.
◎Embassy representatives may also participate and ask questions in the conference.

[How to Apply]
 Please refer to either the email or fax we sent and find the Zoom application form. 
*We will not be accepting applications by email.
[Contact]
Foreign Press Center Japan (Ms. Yoshida)
E-mail: ma@fpcjpn.or.jp