Date : December 4, 2019
Dealing with the "2040 Problem" of Seniors Accounting for 35% of the Population (Prof. Ryuichi Kaneko, Meiji University)
post date : 2019.11.20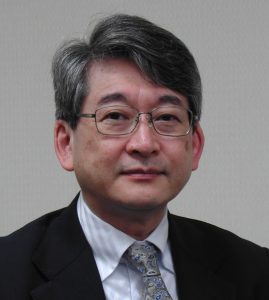 Japan has a declining birthrate and aging population. Over the next several decades, Japan's population will continue to decline as its population grows older, with 35% of the population expected to be seniors by 2040 and almost 40% by 2060. In particular, in 2040 the members of Japan's second baby boom, who are also the "employment ice age" generation and form a large segment of the population, will be 65 or older, putting the sustainability of Japanese society at risk.
The FPCJ has invited the former Deputy Director-General of the National Institute of Population and Social Security Research, Professor Ryuichi Kaneko of Meiji University, to discuss ways to confront this "2040 Problem."
Date: December 4 (Wed), 2019, 11:00-12:30
Briefer: Prof. Ryuichi Kaneko, School of Political Science and Economics, Meiji University
Place: Foreign Press Center Japan (6th fl., Nippon Press Center Bldg)
Language: Japanese (with consecutive English interpretation)
【Reservation required: 40 openings available】Due to the size of the venue, please apply in advance.  
*Embassy representatives and FPCJ supporting members may also attend the briefing as observers (admission free).
  In principle, only one person will be accepted from each organization.
  If all openings have been filled, your application may be rejected.
  Please note that FPCJ will not reply to your application, unless NO openings are available.
  Thank you for your understanding.
*No car park is available. Please use a nearby car park if you come by car.