Date : November 1, 2020
A Message from FPCJ President Kazuo Kodama
post date : 2020.11.19
Almost Half a Century with the Foreign Press as a Reliable Facilitator
Foreign Press Center Japan (FPCJ) was established in 1976, jointly funded by the Japan Newspaper Publishers & Editors Association and Keidanren, with the goal of helping the foreign press cover Japan in order to promote diverse and accurate reporting on Japan throughout the world.
Some of the activities the FPCJ carries out for members of the foreign press include press briefings, fellowship programs (inviting journalists from overseas to interview key Japanese politicians, industry figures, and academics), press tours, and assistance for individual reporting. The FPCJ uses the knowhow and experience we have built up over more than 40 years to work together with local governments, universities, research institutions, and other organizations interested in disseminating information from Japan overseas as part of these activities, and provides support for these organizations in reaching the foreign press.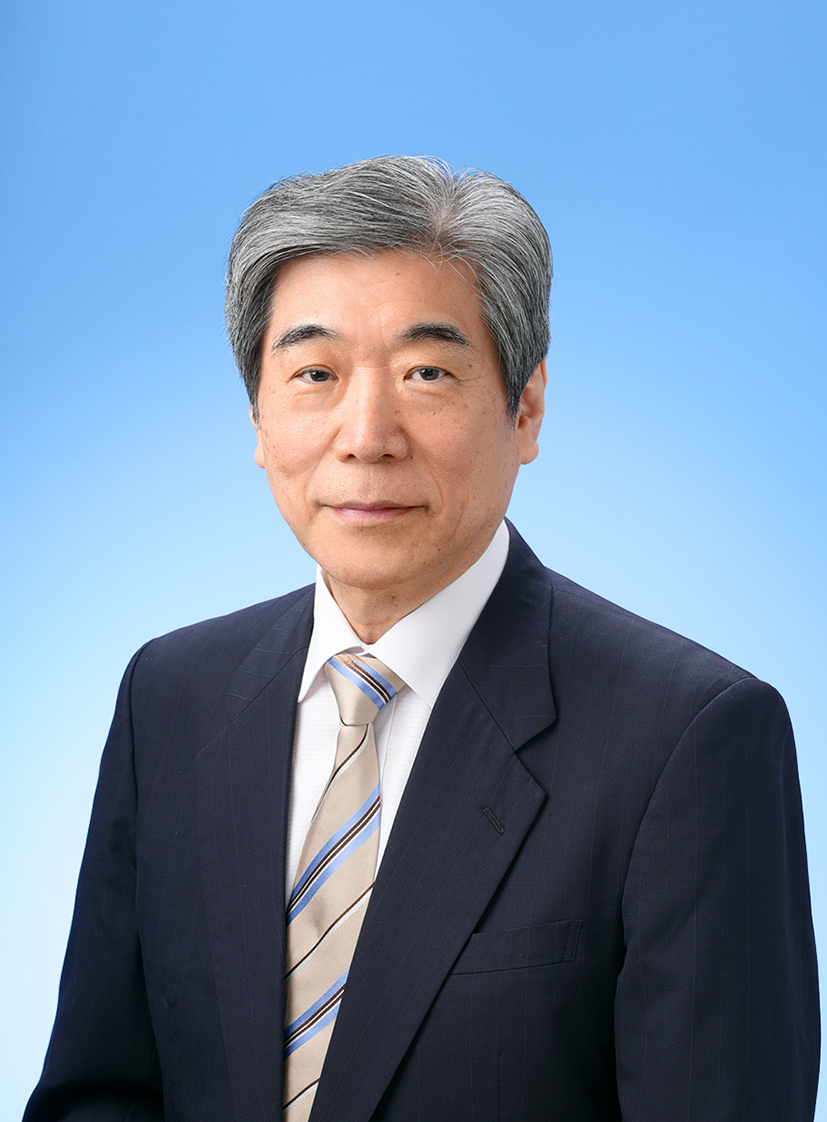 The global spread of COVID-19 has had a significant impact on the FPCJ's operations, but through the use of digital communications technology we will not only continue carrying out activities online, we will also be starting new projects.
With the Tokyo Olympics and Paralympics planned to be held in 2021, press from around the world are expected to visit Japan. We see this as a priceless opportunity to help promote understanding of Japan around the world, and even more, to promote a sense of closeness with the people of Japan. To that end, the FPCJ will do our best to live up to expectations and act as a reliable facilitator between foreign press and interviewees in Japan. We ask for your continued support.
Kazuo Kodama
President, Foreign Press Center Japan