(Friday, September 16, 2016) Behind-the-scenes tour of the legendary Imperial Hotel: The very best OMOTENASHI in Japan
post date : 2016.09.06
※This Press Event is only for foreign journalists in Japan.
※This event is planned and sponsored by Imperial Hotel Ltd. with the FPCJ providing support for the application process.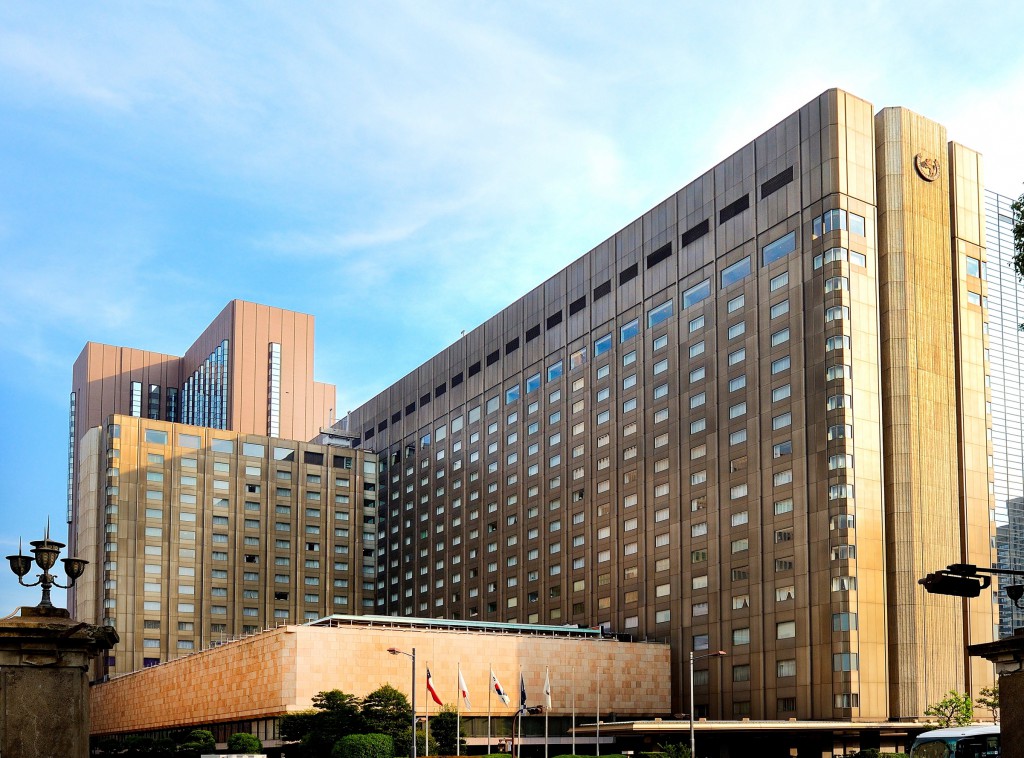 The Imperial Hotel was opened in 1890 as Japan's first official guest house to accommodate foreign travelers. For 126 years, the hotel has been welcoming guests from all over the world with the spirit of omotenashi (warm sincere hospitality).
The hotel is known for producing the first hotel wedding, all-you-can-eat buffet, and dinner show, creating new services and culture in Japan as well as being a location for international exchange.
As part of the spirit of hospitality passed down for over a century, many services were created based on ideas from hotel staff. These services are hard to spot by guests, but will make them feel comfortable and relaxed.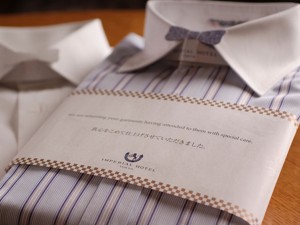 The Olympic and Paralympic Games are coming to Tokyo again in 2020 and there is increasing demand for hotels in Tokyo. Staff of the Imperial Hotel believe time spent at the hotel is an important part of foreign guests' impression of Japan. We would like to introduce our efforts to make guests comfortable so that they want to come back and stay at our hotel again.
On September 16, the Imperial Hotel will host a press tour for foreign media to see the behind the scene at the hotel and experience our omotenashi. The tour will include a visit to the laundry services where guest laundry is handled with the utmost care and attention, the room inspecting system to provide state-of-the-art comfort and relaxation, and ice curving by chisel and chainsaw.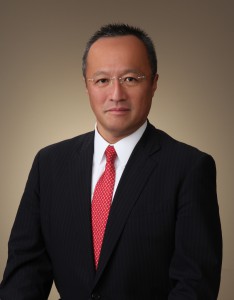 The tour will also include an interview with Mr. Hideya Sadayasu, President and General Manager of Imperial Hotel, Ltd. 
<<Schedule>>
09:15                   Meet at the hotel lobby
09:30-10:00         Presentation on Imperial Hotel
10:00-11:30         Behind-the-screens tour (Laundry service, room inspecting, iced sculpture)
11:30-12:00         Interviewing Mr. Hideya Sadayasu, President and General Manager,  Imperial Hotel Ltd.
12:15-13:45         Lunch at Imperial Viking Sal (those who wish)
■Date: Friday, September 16, 2016
■Participation fee: Free of charge
(Transportation fee and other costs are the responsibility of participants)    
■Participants: 10 
(If the number of applicants exceeds the maximum number of participants, we may limit the number of participants from each nation)
■Language: Japanese (English interpretation will be available upon request)
■Note:The Imperial Hotel and the FPCJ will not be liable for any inconvenience, trouble or accidents that might occur during this event.
■FPCJ Contacts: Ms. Furuta /Ms. Takahashi
----------------------------------------------------------------------------------------------------------------- 
< How to apply > 
※Your application will need to include the items listed below.
(1)  Applicants name:
(2)  Affiliated media organization:
(3)  The type of organization (newspaper, magazine, TV etc.):
(4)  The nationality of organization:
(5)  Phone number, Fax number, Email address:
(6)  Mobile number (for emergency contact during the event):
(7)  Will or will not eat lunch:
(8)  Any food allergy or restrictions:
(9)  Questions for Mr. Sadayasu, President of Imperial Hotel Ltd.