Date : January 11, 2023
Outlook for Domestic Japanese Politics in 2023 (Dr. Harukata Takenaka, Professor, National Graduate Institute for Policy Studies)
post date : 2022.12.27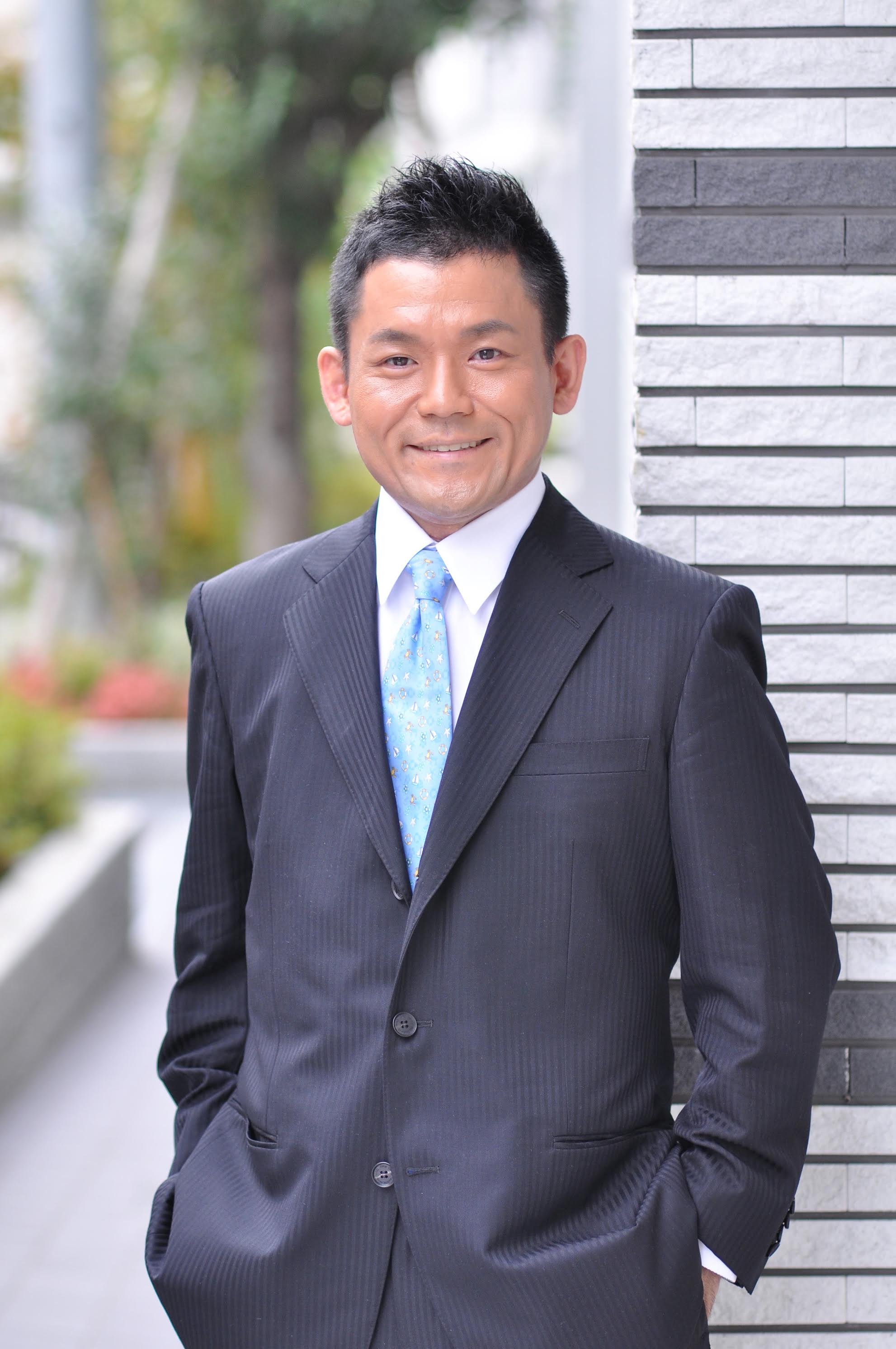 When the LDP won the House of Councillors election in July 2022, the Kishida administration was said to have obtained "golden three years" with no national elections unless PM Kishida himself dissolves the diet for a snap election. This will allow them to sit down and work on mid- and long-term policies. However, due to the questions surrounding money in politics, politics and religion, and the resignation of cabinet ministers one after another, recent polls have shown a continuous decline in the Cabinet approval rating.
In its international relations, Japan will host the G7 summit meeting in Hiroshima in May 2023 amid a mountain of problems such as a shaky international security system, and economic issues including weak yen and soaring prices.
The FPCJ has invited Dr. Harukata Takenaka, an expert on Japanese politics and professor at the National Graduate Institute for Policy Studies (GRIPS), to discuss how the Kishida administration is going to tackle with various domestic and international challenges and how Japan's political situation will develop in 2023.
━━━━━━━━━━━━━━━━━━━━━━━━━━━━━━━━━━━
■Please note that you cannot physically attend this briefing, as it will be a Zoom webinar. 

■Date: January 11 (Wed), 2023, 13:30-15:00 (Deadline for application: 12:00 January 6)
■Theme: Outlook for Domestic Japanese Politics in 2023
■Briefer: Dr. Harukata Takenaka, Professor, National Graduate Institute for Policy Studies (GRIPS)
■Language: Japanese with consecutive English interpretation


As in our standard press briefings, there will be a Q&A session at the end.
*In principle, questions will only be accepted from members of the foreign press.
■Members of the Foreign Press:
Please send any questions for the briefer or topics you are interested in to cp@fpcjpn.or.jp by 16:00 on Friday, January 11.
As there will only be a limited amount of time to ask questions during the briefing, we will collect questions and provide them to the briefer in advance.

Embassy representatives and FPCJ supporting members may also watch the briefing as observers (admission free).
■How to Apply: Please refer to the email  we sent.
*We will not be accepting applications by email.