Date : October 12, 2022
Japanese Views on Marriage and Characteristics of Japan's Low Birthrate (Prof. Masahiro Yamada, Professor, Chuo University)
post date : 2022.10.04
In the second half of fiscal year 2022, the FPCJ will hold a series of press briefings on demographic change, one of the most important issues to consider for the future of Japan's society and economy. This will be the second briefing in the series, following Dr. Miho Iwasawa's (Director of the Department of Population Dynamics Research at the National Institute of Population and Social Security Research) September 29 briefing on Population Dynamics and the Future of Japan. We are looking forward to meeting you.
------------------------------------------------------------------------------------------------------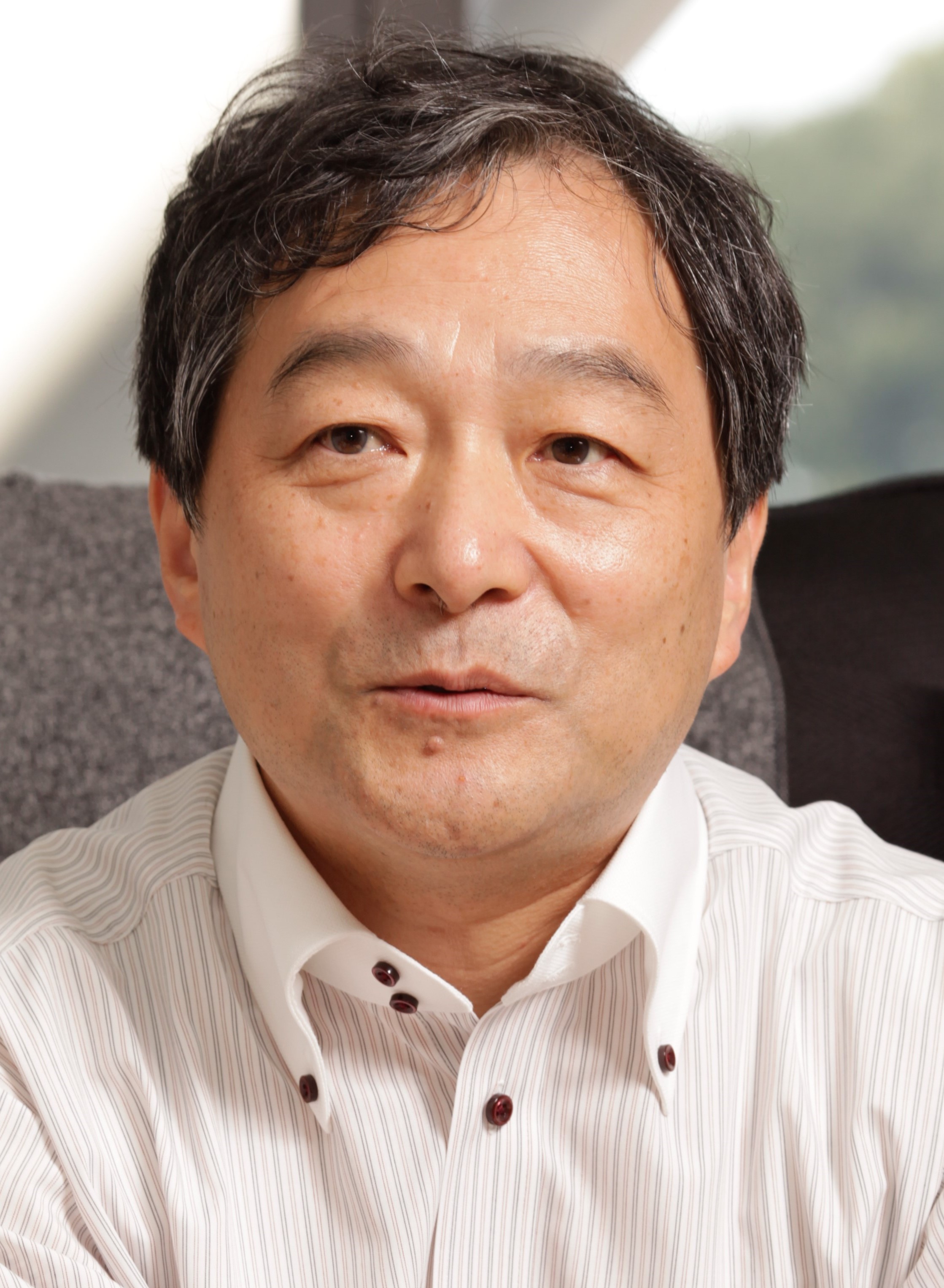 According to the Vital Statistics survey released by the Ministry of Health, Labour and Welfare, there were approximately 812,000 births in 2021, the lowest amount since data began to be collected in 1899. Is there an effective way to stop the declining birth rate?
The FPCJ has invited Chuo University Professor Masahiro Yamada, a leading figure in family sociology who coined terms such as "parasite singles" and "konkatsu (marriage hunting)" to cleverly describe social phenomena, to discuss the background behind modern demographics.
He will discuss Japanese views on marriage and family, the reason Japan's current policies in response to the declining birthrate are not particularly effective, and what effective policies to support people who want to get married and have children would be, as well as possible challenges in implementing those policies.
■Date: October 12 (Wed), 2022, 11:00-12:30 (Deadline for application: 16:00 October 11)
■Theme: Japanese Views on Marriage and Characteristics of Japan's Low Birthrate
■Briefer: Prof. Masahiro Yamada, Professor, Chuo University
■Language: Japanese, with consecutive English interpretation

As in our standard press briefings, there will be a Q&A session at the end.
*In principle, questions will only be accepted from members of the foreign press.
■Members of the Foreign Press:

Please send any questions for the briefer or topics you are interested in to cp@fpcjpn.or.jp by 16:00 on October 11. As there will only be a limited amount of time to ask questions during the briefing, we will collect questions and provide them to the briefer in advance.

Embassy representatives and FPCJ supporting members may also watch the briefing as observers (admission free).
■How to Apply: Please refer to the email  we sent.
*We will not be accepting applications by email.