Date : July 20, 2022
Environment Minister YAMAGUCHI Speaks on Japan's Grand Design for Decarbonization (Minister of the Environment, Dr. YAMAGUCHI Tsuyoshi)
post date : 2022.07.01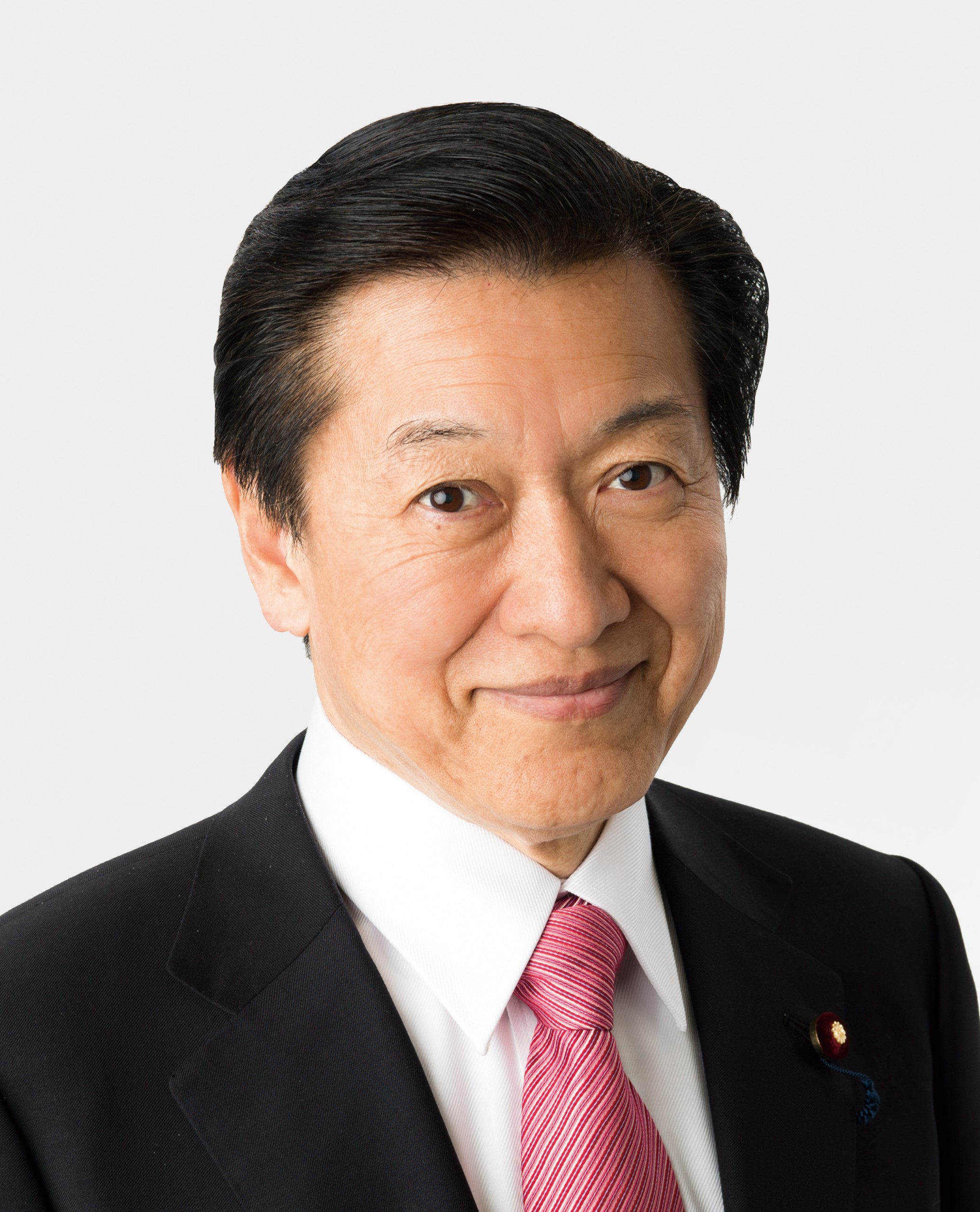 In the Grand Design and Action Plan for a New Form of Capitalism, which the Japanese government approved in June, green transformation was positioned as an important area for investment. A variety of measures have begun with the goal of massive investment in decarbonization, including the selection of Decarbonization Leading Areas as starting points for a "decarbonization domino effect", and supporting developing countries through the Joint Crediting Mechanism (JCM).
What grand design will Japan make to bring about a decarbonized society, and how will it be implemented? The FPCJ has invited Dr. YAMAGUCHI Tsuyoshi, Minister of the Environment, to discuss this topic.
━━━━━━━━━━━━━━━━━━━━━━━━━━━━━━━━━━━━━━
■Date: July 20 (Wed), 2022, 14:00-15:00 (Deadline for application: 10:00, July 19)

■Theme: Environment Minister YAMAGUCHI Speaks on Japan's Grand Design for Decarbonization
■Briefer: Dr. YAMAGUCHI Tsuyoshi, Minister of the Environment
■Language: English with simultaneous/consecutive interpretation


■This briefing will be held as a hybrid briefing, with the option to participate in person at the FPCJ  (members of the foreign press only) in addition to the online livestream.
As in our standard press briefings, there will be a Q&A session at the end.
*In principle, questions will only be accepted from members of the foreign press.
■Members of the Foreign Press:
Please send any questions for the briefer or topics you are interested in to cp@fpcjpn.or.jp by 5pm on July 15.
As there will only be a limited amount of time to ask questions during the briefing, we will collect questions and provide them to the briefer in advance.


■How to Apply: Please refer to the email  we sent.
*We will not be accepting applications by email.