Date : July 5, 2022
Outlook for the 26th House of Councillors Election and the Future of Japanese Domestic Politics (Dr. Yu UCHIYAMA, Professor, University of Tokyo Graduate School of Arts and Sciences)
post date : 2022.06.20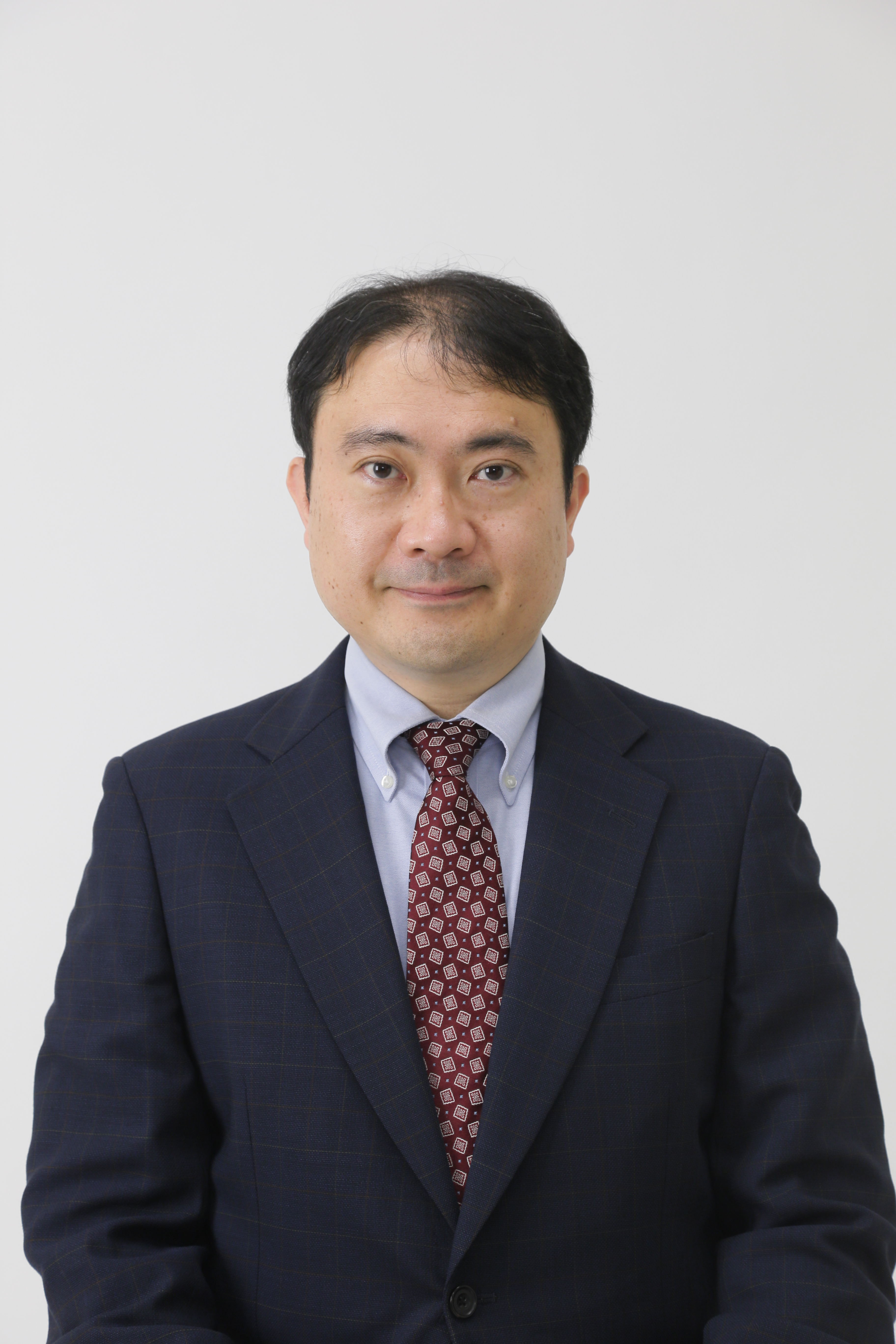 The 26th Upper House election will be held on July 10, with the campaign period beginning on June 22. For Prime Minister Kishida, this will be the first time his administration faces a vote judging its results. If the ruling party retains a majority in the House of Councillors, it will be more than three years until the next national election, unless the prime minister dissolves the House of Representatives himself.
The FPCJ has invited Dr. Yu Uchiyama of Tokyo University, five days prior to the election, to talk about the outlook for the Upper House election and the future of Japanese domestic politics. 
■This briefing will be held as a hybrid briefing, with the option to participate in person at the FPCJ  (members of the foreign press only) in addition to the online livestream.
■Date: July 5 (Tue), 2022, 14:00-15:30 (Deadline for application: Noon, July 4)
■Theme: Outlook for the 26th House of Councillors Election and the Future of Japanese Domestic Politics
■Briefer: Dr. Yu UCHIYAMA, Professor, University of Tokyo Graduate School of Arts and Sciences
■Language: Japanese, with consecutive English interpretation
As in our standard press briefings, there will be a Q&A session at the end.
*In principle, questions will only be accepted from members of the foreign press.
■Members of the Foreign Press:
Please send any questions for the briefer or topics you are interested in tocp@fpcjpn.or.jpby 12:00 noon on July 4. As there will only be a limited amount of time to ask questions during the briefing, we will collect questions and provide them to the briefer in advance.

Embassy representatives and FPCJ supporting members may also watch the briefing as observers (admission free).
■How to Apply: Please refer to the email  we sent.
*We will not be accepting applications by email.