Date : May 9, 2022
FPCJ Online Press Briefing: Okinawa 50 Years After Returning to Japan—Unstable Global Security and Okinawa (Mr. Hitoshi Tanaka, Chairman, Institute for International Strategy at The Japan Research Institute, Ltd. / Former Senior Deputy Minister for Foreign Affairs, Ministry of Foreign Affairs)
post date : 2022.04.27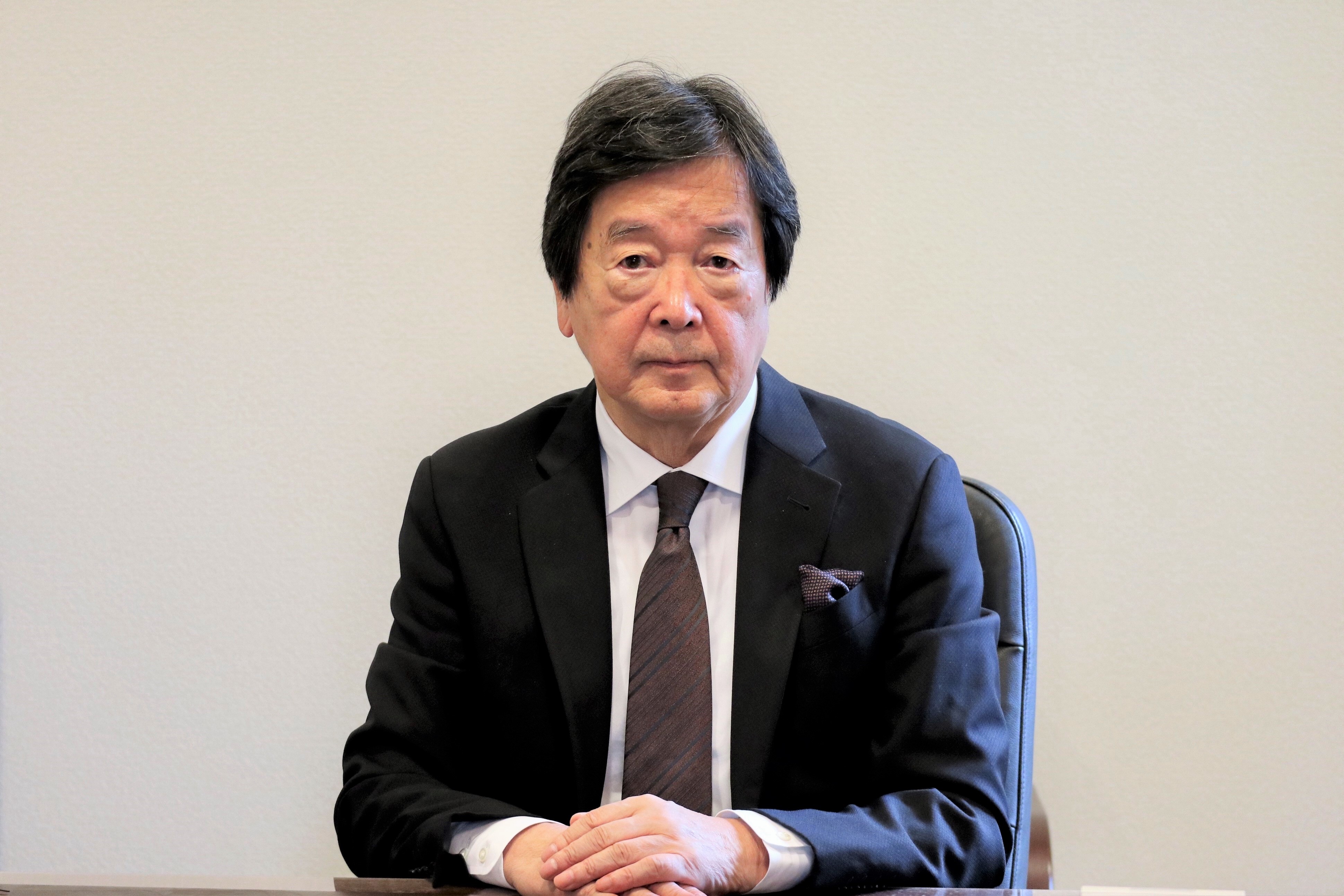 With Russia's invasion of Ukraine triggering major changes in the international security environment and increasing tensions in different regions, U.S. President Joe Biden is expected to visit Japan for the first time at the end of May to hold a Quad Summit meeting. With the increasing importance of the Indo-Pacific region, Japan has an important role to play.
The FPCJ will invite Mr. Hitoshi Tanaka, Chairman of the Institute for International Strategic Studies at The Japan Research Institute, Limited, who was involved in negotiations for the return of the U.S. Marine Corps Air Station Futenma as a Deputy Director-General of the North America Bureau of the Ministry of Foreign Affairs, to speak in an online press briefing. Ahead of the 50th anniversary of the reversion of Okinawa to Japan on May 15, he will discuss security in light of the situation in East Asia and Ukraine, and the implications of Okinawa hosting U.S. military bases in light of the changing security environment, as well as his views on the still unresolved issue of the relocation of Air Station Futenma to Henoko.
■Please note that you cannot physically attend this briefing, as it will be a Zoom webinar. 
■Date: May 9 (Mon), 2022, 14:00-15:30 (Deadline for application: Noon, May 6)
■Theme: Okinawa 50 Years After Returning to Japan—Unstable Global Security and Okinawa
■Briefer: Mr. Hitoshi Tanaka, Chairman, Institute for International Strategy at The Japan Research Institute, Ltd. / Former Senior Deputy Minister for Foreign Affairs, Ministry of Foreign Affairs
■Language: Japanese, with consecutive English translation
As in our standard press briefings, there will be a Q&A session at the end.
*In principle, questions will only be accepted from members of the foreign press.
■Members of the Foreign Press:
Please send any questions for the briefer or topics you are interested in to cp@fpcjpn.or.jp by 12:00 noon on May 6. As there will only be a limited amount of time to ask questions during the briefing, we will collect questions and provide them to the briefer in advance.

Embassy representatives and FPCJ supporting members may also watch the briefing as observers (admission free).
■How to Apply: Please refer to the email  we sent.
*We will not be accepting applications by email.