Date : September 14, 2018
LDP Leadership Election and Japanese Domestic Politics (Dr. Yu UCHIYAMA, Professor, University of Tokyo Graduate School of Arts and Sciences )
post date : 2018.08.30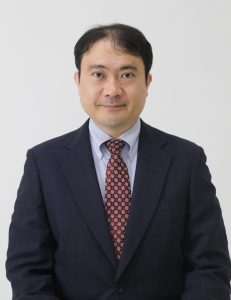 The Liberal Democratic Party will be holding a leadership election on September 20. People will be watching to see whether Prime Minister Abe will win for the third time in a row, after defeating former LDP Secretary-General Shigeru Ishiba in the final vote in 2012 and winning uncontested in 2015.
The FPCJ has invited modern Japanese politics expert Dr. Yu Uchiyama, a professor at the University of Tokyo Graduate School of Arts and Sciences, to discuss the LDP leadership election and the political situation within Japan.
Date: September 14 (Fri), 2018, 10:30-12:00
Place: Foreign Press Center Japan (6th floor, Nippon Press Center Bldg)
Language: Japanese (with consecutive English interpretation)
【Reservation required: 40 openings available】
Due to the size of the venue, you must apply in advance. 
Thank you for your understanding. 
*Embassy representatives and FPCJ supporting members may also attend the briefing as observers (admission free).
In principle, only one person will be accepted from each organization.
If all openings have been filled, your application may be rejected.
Please note that FPCJ will not reply to your application, unless NO openings are available.
Thank you for your understanding.
*No car park is available. Please use a nearby car park if you come by car.