Date : April 23, 2018
Situation of the Korean Peninsula and Japan (Prof. Narushige MICHISHITA, National Graduate Institute for Policy Studies(GRIPS))
post date : 2018.03.12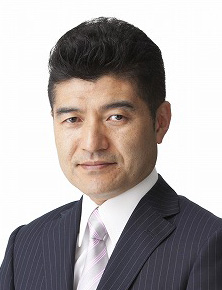 The situation of the Korean Peninsula has been very active lately. A summit meeting between the leaders of North and South Korea is planned for April 27, and a U.S.–North Korea summit is expected to be held by May.
How will the situation of the Korean Peninsula unfold, and what effects will it have on Japanese diplomacy and security policy? The FPCJ has invited Dr. Narushige Michishita, a professor at the National Graduate Institute for Policy Studies(GRIPS) and an expert on security issues in the Korean Peninsula and Japanese defense policy, to discuss this topic. 
Date:  April 23 (Mon), 2018, 11:00-12:30
Place: Japan National Press Club Press Conference Room (*)
Language: Japanese (with consecutive English interpretation)
Embassy representatives and FPCJ supporting members may also attend the briefing as observers (admission free).
*Change of Venue
As the FPCJ Conference Room will be undergoing renovations, this press briefing will be held at the Japan National Press Club Conference Room on the 9th floor of the same building.
Access: https://www.jnpc.or.jp/english/map    Please use a nearby car park if you come by car.