Date : December 21, 2016
The 2025 Problem—The Near Future of Japan's Aging (Mr. Yoh Satoh, Relife-Project Senior Administrator, The Asahi Shimbun)
post date : 2016.12.01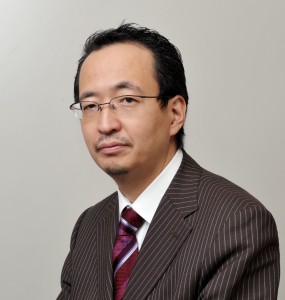 In 2025, all 6.5 million of Japan's dankai generation (baby boomers) will be 75 or older. With one in three citizens 65 or older and one in five 75 or older, Japan will become a super-aged society the likes of which no other country has experienced. It is predicted that medical and nursing systems will not be able to keep up with this demographic shift, particularly in big cities, causing a rapid acceleration of public-private initiatives throughout Japan to deal with this issue.
The FPCJ has invited Mr. Yoh Satoh of the Asahi Shimbun to speak about the 2025 Problem and initiatives to deal with it in regional societies. Mr. Satoh has covered the 2025 Problem from a variety of angles for years, and released a book on the topic called Nihon de Oite Shinu to iu koto [Growing Old and Dying in Japan]. Don't miss this rare chance!
Date: December 21 (Wed), 2016, 10:30-12:00

Place: Foreign Press Center Japan (6th floor, Nippon Press Center Bldg)
Language: Japanese (with consecutive English interpretation)
*Embassy representatives and FPCJ supporting members may also attend the briefing as observers  (admission free).
*No car park is available. Please use a nearby car park if you come by car.