Date : November 10, 2016
Japan-US Relations After the US Presidential Election (Dr. Yasushi Watanabe, Faculty of Environment and Information Studies, Keio University)
post date : 2016.10.20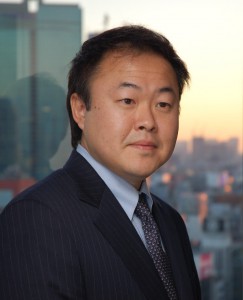 As the US presidential election on November 8 approaches, the fierce debates marking the end of the campaign have drawn a great deal of attention. How will this presidential election affect future Japan-U.S. relations?
The FPCJ has invited American studies expert Dr. Yasushi Watanabe, of the Faculty of Environment and Information Studies at Keio University, to speak about this topic. Don't miss this rare chance!
Date: November 10 (Thurs), 2016, 9:30-11:00

Place: Foreign Press Center Japan (6th floor, Nippon Press Center Bldg)
Language: Japanese (with consecutive English interpretation)
*Embassy representatives and FPCJ supporting members may also attend the briefing as observers  (admission free).
*No car park is available. Please use a nearby car park if you come by car.