Date : December 3, 2015
Progress of Japanese University Reforms by Professor Takashi Onishi, President of Science Council of Japan
post date : 2015.11.26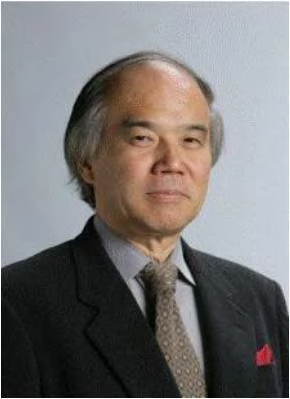 This year marks the 12th year since the incorporation of national universities in Japan. During this time, the situation surrounding universities has changed significantly, with government subsidies for operating costs cut by over 10%, greater need for globally-competitive graduates, and increased competition due to population decline in Japan. There was also significant debate about the notice from the Ministry of Education, Culture, Sports, Science and Technology (MEXT) in June this year requesting that departments involved in teacher training or the humanities and social science be abolished or converted to fields that better meet society's needs. The FPCJ has invited Professor Takashi Onishi, President of Science Council of Japan, to speak about the current state and the future of Japanese university reforms.
Date: December 3 (Thu), 2015, 15:30-17:00
Place: Foreign Press Center of Japan (6th floor, Nippon Press Center Bldg)
Language: Japanese (with consecutive English interpretation)
*Embassy representatives and FPCJ supporting members may also attend the briefing as observers (admission free).
*No car park is available. Please use a nearby car park if you come by car.