Date : May 30, 2013
Notice (Press Briefing): How Will Japan Change When it Joins the TPP? (May 30, 2013)
post date : 2013.08.20
How Will Japan Change When it Joins the TPP?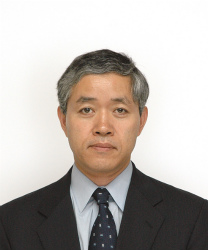 Prof. Junji Nakagawa, Institute of Social Science, University of Tokyo
Abe administration decided to join the Trans-Pacific Strategic Economic Partnership (TPP) talks. Japan is expected to join the talks from the TPP meeting, which will be held in Malaysia as early as late July.
FPCJ has invited Professor Junji Nakagawa of the Institute of Social Science, University of Tokyo, to talk about how Japan will change when it joins the TPP. Prof. Nakagawa, an expert in international economic law, has abundant research and teaching experience abroad – in such countries as the U.S., China and Mexico. He has also written extensively about international trade frameworks including the TPP.
Date & Time: May 30 (Thu), 2013, 11:00-12:00 
Place: Foreign Press Center/Japan (6th floor, Nippon Press Center Bldg.)
Language: English only
Embassy representatives and FPCJ supporting members may also attend the briefing as observers (admission free).
*No car park is available. Please use a nearby car park if you come by car.