Date : June 7, 2017
The Future of Retinal Regeneration Using IPS Cells (Masayo Takahashi M.D., Ph.D., Project Leader, Laboratory for Retinal Regeneration, RIKEN Center for Developmental Biology)
post date : 2017.05.30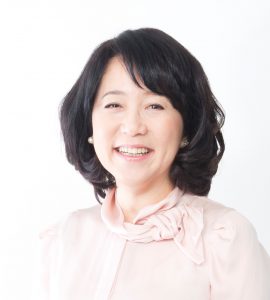 In March this year, the world's first transplant surgery using iPS cells from a donor was carried out successfully, increasing hopes that regenerative medicine treatments using stored iPS cells will become commonplace.
The FPCJ has invited one of the people involved in this surgery, Dr. Masayo Takahashi, a project leader at the RIKEN Center for Developmental Biology (a world leader in clinical research using iPS cells), to speak about the current state of and future possibilities for retinal regeneration treatment using iPS cells.
Time & Date: June 7 (Wed), 2017, 11:00-12:00   
Language: English only                                 
Place: Foreign Press Center Japan (6th floor, Nippon Press Center Bldg, 2-2-1 Uchisaiwaicho)
Access: http://fpcj.jp/en/about/access/ 
*No car park is available. Please use a nearby car park if you come by car.
FPCJ supporting members and embassy representatives may also attend the briefing as observers (admission free).