【City of Niigata】Port Town Niigata "Looking Ahead to the 150th Anniversary of the Port Opening"
post date : 2017.10.12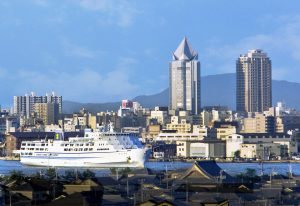 On January 1 of 2019, Niigata will be celebrating its 150th anniversary of the port opening which occurred on January 1, 1869. Niigata Port was one of the first five ports opened to the world after national isolation. During the Edo Period (1603-1868), Niigata prospered as a port of call for Kitamaebune trade ships and the intensive traffic of people and goods brought diverse cultures to Niigata.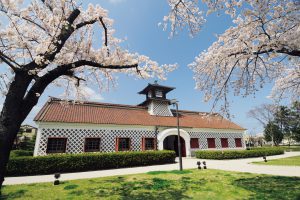 Port Town Attractions for the Future

◆Former Niigata Customs House

Among customs facilities of the first five ports of Japan, this is the only customs house remaining intact since the Meiji period (1868-1912). In 1969, it was designated as a nationally important cultural property.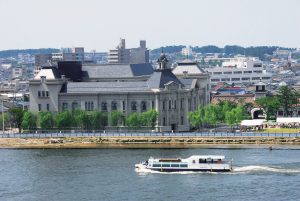 ◆Niigata City History Museum "Minatopia"

Located nearby the Former Niigata Customs House, Minatopia is an information base where you can enjoy learning about the unique history and cultures of Niigata which grew out of its rich and sometimes hostile water.
The Old Port Town Atmosphere Still Alive Today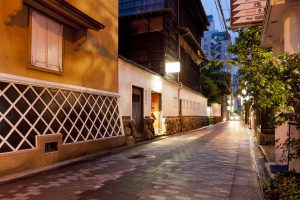 ◆Nabejaya-dori Street

On the street where the Nabejaya–a traditional Japanese restaurant established in late Edo Period–is located, you can still feel the cultures and atmosphere of the old days when Niigata flourished as a port of call for Kitamaebune trade ships.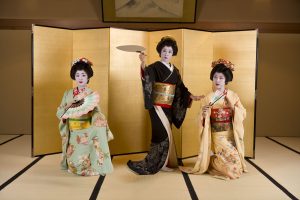 ◆Niigata Furumachi Geigi

Niigata's Furumachi, Kyoto's Gion and Tokyo's Shinbashi are the top three regions famous for their Geigi cultures. Niigata Geigi are able to perform the high-quality classical dances of the Ichiyama School which have been passed down from generation to generation.
Come visit Niigata and discover cultures and history of the city with the 150-year old port!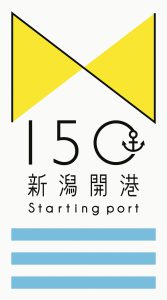 ■Niigata starting port 150th Anniversary official website

(URL)http://nii-port.com/   (only available in Japanese)
 ■Contact/ Inquiries
2019 Niigata Port 150th Anniversary Promotion Division, Niigata City Regional Promotion and Creative Planning Department
Tel: 025-226-2162