Date : October 13, 2017
Outlook for House of Representatives Election and Domestic Japanese Politics (Dr. Yu UCHIYAMA, Professor, University of Tokyo Graduate School of Arts and Sciences)
post date : 2017.10.01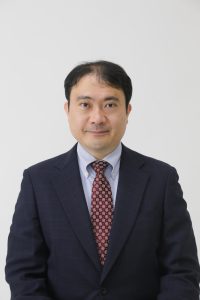 On October 22, the 48th general election of the House of Representatives will be held. Prime Minister Abe said he was calling this election to seek a mandate for changing how revenue would be used from a planned October 2019 increase in sales tax, and for his response to North Korea, and has indicated he would consider it a victory if his Liberal Democratic Party achieves a majority with at least 233 seats. There is significant interest in how the new Party of Hope established by Tokyo Governor Yuriko Koike will play out.
The FPCJ has invited Dr. Yu Uchiyama, a professor at the University of Tokyo Graduate School of Arts and Sciences who specializes in modern Japanese politics, to give a briefing on the outlook for this election and the future of domestic politics in Japan.
Date:  October 13 (Fri), 2017, 10:30-12:00                                                

Place: Foreign Press Center Japan (6th fl., Nippon Press Center Bldg.)
Language: Japanese (with consecutive English interpretation)
*Embassy representatives and FPCJ supporting members may also attend the briefing as observers 
    (admission free).
*No car park is available. Please use a nearby car park if you come by car.